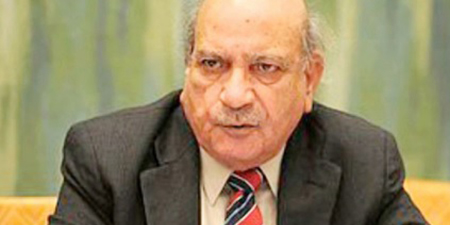 JournalismPakistan.com April 12, 2021


LAHORE—Human rights activists and journalist I A Rehman died at his home in Lahore on Monday. He was 90.
The cause of his death was not immediately known but he reportedly had diabetes and blood pressure.
Rehman regularly wrote a column for Dawn newspaper and was also involved with the Human Rights Commission of Pakistan (HRCP).
He was the editor of the Pakistan Times from 1988-1990. Also, he edited the Urdu daily Azad during the East Pakistan crisis. During the days of Zia-ul-Haq, he was the executive editor of weekly Viewpoint.
He authored three books—Jinnah as a Parliamentarian (co-editor), Arts and Crafts of Pakistan, and Pakistan under Siege.
He worked as director of HRCP for two decades and was also its secretary general until 31 December, 2016.
He was born in September 1930 in Haryana, British India.