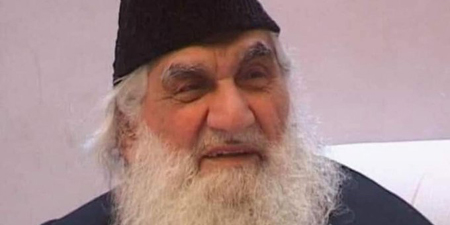 JournalismPakistan.com November 24, 2020


ISLAMABAD—Syed Pir Safaid Shah Hamdard, a veteran journalist, writer, and founder of the Pushto daily Wahadat, has passed away in Peshawar.
In a tweet, journalist Tahir Khan said the family sources have confirmed the death.
Hamdard started Wahdat as a weekly in 1976 and turned it into a daily in 1983, according to the website http://www.tareekhepakistan.com. He was given the President's Award for Pride of Performance in 2004.
Kamran Khan Bangash, Special Assistant to Khyber Pakhtunkhwa Chief Minister on Information and Higher Education, expressed grief and sorrow over Hamdard's demise.