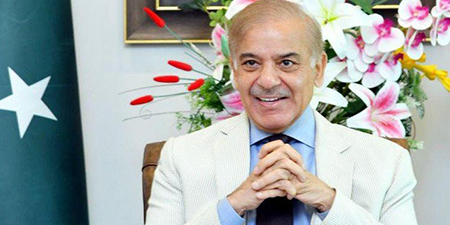 JournalismPakistan.com April 18, 2022


ISLAMABAD—Prime Minister Shehbaz Sharif has directed the inspector general of police in Islamabad to ensure the safety of journalists, terming it a responsibility of the state, Radio Pakistan reported.
PML leader Maryam Aurangzeb contacted IG Islamabad Ahsan Younis and conveyed the directive on behalf of the PM.
According to her, the constitution guarantees the protection of fundamental rights of all citizens and freedom of expression.
While expressing solidarity with journalists, she strongly condemned fascist and authoritarian attitudes against some journalists living in Islamabad.
IG Islamabad assured that the orders of the Prime Minister will be strictly implemented. He said that he was personally monitoring the situation.
Recently, many PTI leaders and supporters have been allegedly calling for protests at the residences of journalists seen to be anti-PTI. Some PTI supporters also urged inciting violence against journalists in some viral video clips.