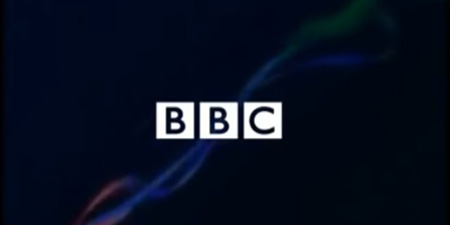 JournalismPakistan.com June 18, 2019


ISLAMABAD — The Pakistani government has formally complained to the British communications regulator and broadcaster BBC for its June 2 story on alleged human rights abuses in the tribal areas.
Dawn reported on Tuesday that the External Publicity Wing of the Information Ministry stated that BBC English and BBC Urdu both had published a story which "not only presented a fabricated theme but also violated journalistic ethos."
"The story also violates BBC's editorial policy by not incorporating the point of view of all stakeholders/citing credible sources/quoting authentic evidence etc."
The letter stated that it amounted to "indicting the State of Pakistan for so-called 'secret human rights abuses' without any cogent evidence."
"The detailed analysis of its content reflects bias, spinning, and angling of facts. There are judgemental expressions in the story which are a clear violation of journalistic norms of impartiality and objectivity," the letter said.
The BBC story was titled 'Uncovering Pakistan's secret human rights abuses.'
The government seeks "appropriate action against the author and editorial board linked to the story" and has demanded that BBC remove "this defamatory and malicious story and issue a clear-cut apology."
It said that it reserves the right to legal action.