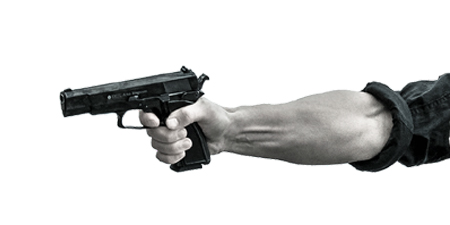 JournalismPakistan.com December 19, 2017


The Press Emblem Campaign (PEC) says that for the first time since 2008, it has registered less than 100 fatalities among media workers worldwide this year.
According to a report published Monday, PEC said that since the beginning of 2017 to Dec. 15, 97 journalists were killed in 28 countries, a reduction of 24 percent in media casualties compared with last year, when the figure was 156.
The report said that over the last five years, Syria was the most dangerous country for media workers with 69 killed.
Iraq followed with 61 journalists killed, then Mexico (49), Pakistan (45), Afghanistan (33), India (31), Philippines (31), Somalia (27), Brazil (24) and Yemen (22).
"In ten years, from 2008 to 2017, a total of 1,197 media workers were killed, an average of 119 annually and 2.3 per week," PEC said in its report.
PEC Secretary-General Blaise Lempen stressed that the 24 percent reduction in fatalities in 2017 was "encouraging", but more female journalists were killed this year.
According to the report, the number of women journalists killed has risen sharply: from five in 2016 to 16 in 2017, "probably because more women are working in dangerous situations".
This year's figures are more or less the same as in 2006 when 96 journalists were killed.
Founded in June 2004 by an international group of journalists, the PEC is a non-governmental organization (NGO) with special consultative United Nations (UN) status, whose aim is to strengthen the legal protection and safety of journalists in conflict zones, areas of civil unrest, or on dangerous missions. - Agencies