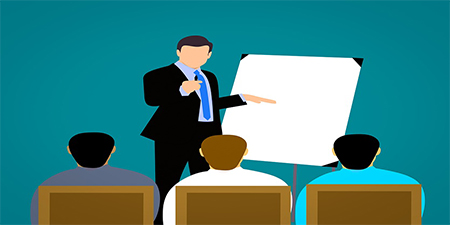 JournalismPakistan.com August 30, 2021


BAJAUR—A two-day media training workshop has been organized here in Bajaur tribal district to emphasize the importance of digital security, physical security, and first aid.
Several journalists associated with different print, electronic and online news outlets attended the workshop held at the Pakistan Red Crescent Society office in Khar.
The workshop that mainly focused on digital security and physical security was the first such training course for the local journalists in the district's history. A group of trainers briefed on both the subjects in detail.
Adil Khan, Arif, and Kifiatullah were among the main trainers who shared their knowledge and information with participants on digital security, physical security, and first aid, respectively.
The participants were told that digital security was meant to adequately protect their devices like laptops, computer systems, email, and social media accounts. In contrast, physical security aimed to secure them while covering different incidents. The trainers informed the participants how to protect their devices, email, and social media accounts from access to others.
Similarly, the journalists were told the essential tips about their safety and security while covering events, especially bomb blasts and related incidents.
PRCS tribal districts chapter secretary Said Kamal Mehsud said that besides other activities, PRCS was committed to the welfare of the journalist community in merged districts. He said this workshop was meant to inform the local media about its basic information as most local journalists do not know it.