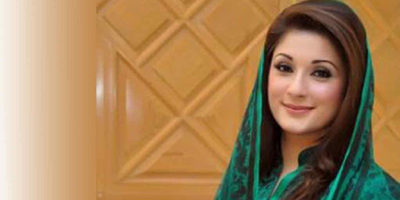 JournalismPakistan.com June 21, 2016


ISLAMABAD - The electronic media's regulatory body PEMRA has referred a complaint filed by prime minister's daughter Maryam Nawaz against Channel 24 to its Council of Complaints, Islamabad.
A PEMRA media release said the complaint relates to Mubashar Lucman's program Khara Such, aired on June 10, 2016. Maryam said the host had conducted a show that was baseless and based on ill-intention. In it, a picture was shown that Lucman said was Maryam Nawaz chairing a meeting of federal secretaries in the absence of Prime Minister Nawaz Sharif.
However, the image was that of a meeting from January 24 that Maryam chaired as the chairperson of Prime Minister Youth Loan Program which was attended by regional heads of National Bank of Pakistan.
The release said Lucman had hurled baseless allegations against Maryam in his program in which he also alleged she had codes to Pakistan's nuclear assets.
Related post from JournalismPakistan.com Archives:
Anchor's remarks land Channel 24 in seeming trouble