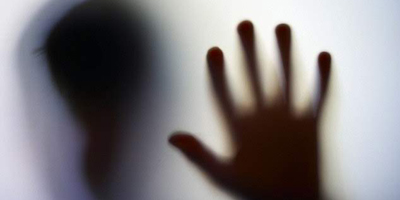 JournalismPakistan.com January 28, 2016


ISLAMABAD - In an advisory to television channels Wednesday, the Pakistan Electronic Media Regulatory Authority (PEMRA) made it clear no re-enactment of sex crimes will be permitted.

The authority expressed concern over what it said was low quality of such programs being aired and non-compliance of code of conduct. The channels have also been advised to "responsibly handle" discussions about foreign policy issues "which the advisory said were becoming major cause of sectarian unrest in the country.

PEMRA told the channels to form/activate in-house monitoring committees to pre-screen crime enactment shows ensuring the same rigors as required for factual programs reporting crime. It stressed that standards with respect to entertainment programs relating to obscenity and gory scenes should apply to such re-enactment shows.

Furthermore, the channels have been told to ensure through their in-house monitoring committees that program hosts or guests do not make any derogatory remarks against any religion, sect, community, or use visuals or words contemptuous of religious sects or ethnic groups.

PEMRA reiterated that television managers must also install time-delay mechanisms.