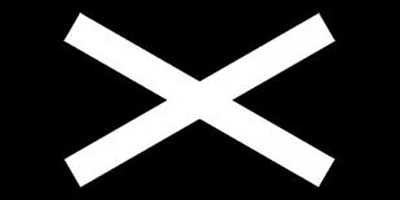 JournalismPakistan.com June 12, 2013
ISLAMABAD: The government has abolished secret funds of 16 ministries including the Information Ministry that was in the spotlight earlier over disbursement of this fund.
According to reports, the decision comes into effect from June 11, 2013 and also covers the Interior and Information Technology Ministries besides others.
On April 22, on the orders of the Supreme Court of Pakistan, a list of journalists who benefitted from Information Ministry's secret fund was made public.
The list published on the Supreme Court website included those given money by the PPP-led government between July 2011 and September 2012.
The Supreme Court had ordered making the list public during a hearing of a petition filed by senior journalists Hamid Mir and Absar Alam in July last year. The two had requested the matter be probed as to who was given money and gifts by the government in 2011-2012.
In January, the Supreme Court named retired judge Nasir Aslam Zahid and former Information Minister Javed Jabbar as members of a commission to decide terms of reference for the media.
The commission was mandated to investigate corruption allegations against journalists; inquire the source of income of television channel owners, advertising agencies and anchorpersons; give recommendations on content regulation and develop a code of conduct for the media.
Meanwhile, the latest decision is likely to save the government billions of rupees.
It has also been learnt that the secret funds of embassies in US and UK will cease to exist.