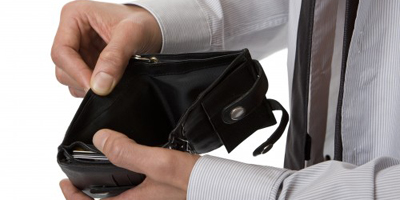 JournalismPakistan.com September 15, 2012
ISLAMABAD: All does not seem well at the Express Media Group as staff salaries continue to get delayed leaving the employees frustrated.

Journalists associated with the group tell JournalismPakistan.com they have not been paid for August with half of September gone.

"It is all very frustrating for us, one cannot go on without getting paid," said one staff member in Lahore.

The group publishes The Express Tribune and Urdu's Daily Express besides running television channels Express News, Express Entertainment and Hero. A Sindhi language newspaper is also on their business list.

Those in the know say salaries first got late in April and since then the delays have become a routine.

At least eight employees working for the group's television channels are said to have quit after sensing things might not improve.

Delay in disbursement of salaries has become a routine at many newspapers and channels.