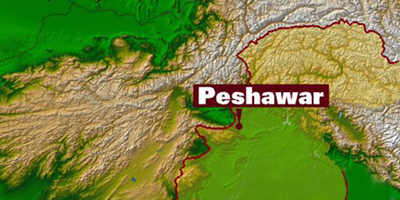 JournalismPakistan.com July 02, 2014
PESHAWAR: Jamshed Baghwan, the Peshawar bureau chief of Express News Television survived a third attempt on his life after a bomb placed outside his residence went off Wednesday.
The Express Tribune said that Baghwan, who lives in Murshadabad neighborhood was just about to leave home with his wife when he saw unidentified men on a motorbike plant the bomb. The bomb exploded as soon as Baghwan and his spouse ran inside to take cover. Although no one was hurt in the attack, the journalist's car and some portion of the house were damaged.
There have been two previous attacks on Baghwan. In March, a bomb planted outside his home was defused while the following month masked gunmen hurled a grenade at his house.