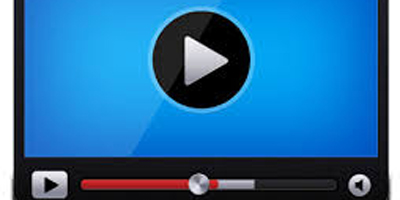 JournalismPakistan.com May 31, 2015
ISLAMABAD: BOL News Television has started its live streaming with some of their anchors planning to host their programs on the web.

Live test transmission of the upcoming channel can be watched at: live.bolnews.com.

The Pakistan Electronic Media Regulatory Authority (PEMRA) recently directed the channel's management to stop their test transmission following a directive from Ministry of Information.

A source tells JournalismPakistan.com that some BOL anchorpersons also plan to start hosting their programs on the web if the government and PEMRA continue to block the channel's transmission.

"True facts will be aired soon they can delay bol and silence others but you will watch my show bol jasmeen kay sathe on web inshallah (sic)," Jasmeen Manzoor, an anchorperson with BOL, tweeted Saturday.

The source claims that some senior journalists and anchorpersons of BOL are also working hard to collect facts and documents to broadcast the "other side of the story" too.

BOL News is going to hit the airwaves on first of Ramadan if PEMRA withdraws its directive to block the channel's transmission.