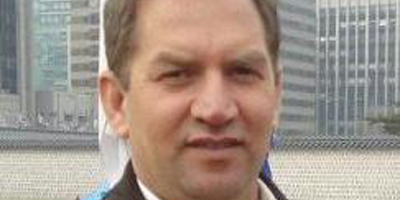 JournalismPakistan.com September 01, 2012
PESHAWAR: Hasan Khan, who helped set up Khyber News TV, has resigned reportedly due to differences with the channel's owner Kamran Hamid Raja.

Observers say his decision to quit has dealt a blow to the channel where he worked as Director News and Current Affairs.

Those familiar with the developments tell JournalismPakistan.com, Hasan submitted his resignation Friday.

At the channel that began operations in 2007, Hasan also hosted the popular current affairs program 'Maraka', somewhat similar to 'Jirga' on Geo TV.

Hasan previously worked for daily The News in Peshawar.

Khyber News broadcasts programs to the Pashtun population 24 hours a day.