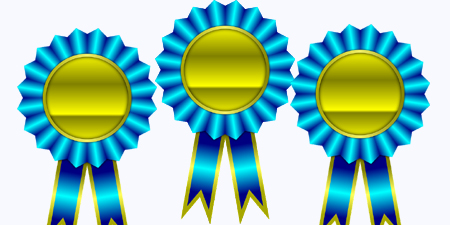 JournalismPakistan.com December 08, 2017


KARACHI - The Centre for Excellence in Journalism (CEJ) at the Institute of Business Administration Karachi and Centre for Communication Programs Pakistan (CCPP) Friday announced the winners of the Rights-Based Reporting Awards 2017.
The awards focused on rights-based journalism produced in four categories: Mainstream Broadcast (TV/ Radio), Mainstream-English Print/Online, Mainstream- Urdu Print/Online and District Correspondence. News stories written or produced between July 1, 2016, and June 30, 2017, were eligible for this award. Hundreds of entries from across the country were submitted.
The panel of judges included Hafiz Tariq Mehmood (Director News, NewsOne TV), Rahimullah Yousafzai (Resident Editor, The News, Peshawar), Afiya Zia scholar and activist, and Farah Zia (Editor, The News on Sunday).
An award ceremony will be held at the CEJ-IBA on December 20, 2017, to honor the winners.
The winners in each of the three categories are as follows:
Mainstream Broadcast TV/Urdu
Health rights with focus on access to services: Amina Shaheen (Geo TV)
Population growth and realization of human rights: Shayan Saleem (Samaa TV)
Women rights with focus on reproductive health and family planning: Shumaila Jaffery (BBC)
Mainstream-English Print/Online
Health rights with focus on access to services: (Yousaf Ajab Baloch, Balochistan Point)
Population growth and realization of human rights: Bilal Karim Mughal/Saher Baloch (Dawn.com)
Women rights with focus on reproductive health and family planning: Atika Rehman (Dawn.com)
Mainstream-Urdu Print/Online
Health rights with focus on access to services: Muhammad Atif Sheikh (Freelance)
Population growth and realization of human rights: Syed Sajjad Kazmi (Daily Dunya)
Women rights with focus on reproductive health and family planning Fariha Fatima (ARY News)
District Correspondence
Health rights with focus on access to services: Nisar Ahmed Khan (Dawn)
Population growth and realization of human rights: Islam Gul Afridi (Daily Akhbar Khyber)
Women rights with focus on reproductive health and family planning: Amjad Ali (Daily Islah)