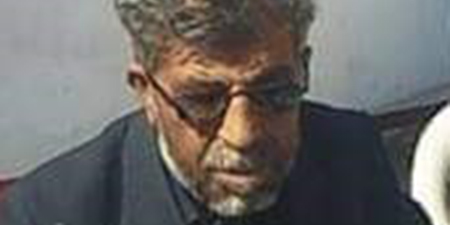 JournalismPakistan.com February 15, 2022


WANA - Javed Noor Wazir, a tribal reporter associated with journalism for over 25 years in South Waziristan, passed away at 55 on Saturday, The Independent Urdu reported.
According to his brother Sabeel Khan, he had been suffering from diabetes and kidney disease for a long time.
Noor was born in the 60's in village Dubkot in Wana. He graduated from Gomal University, Dera Ismail Khan, in 1992 with a degree in journalism. After graduating, he worked at an Afghan refugee camp for three years.
Noor, who was admitted to a government hospital in Dera Ismail Khan, had predicted on social media three days before his demise that he was watching the death very closely.
During the unrest and insurgency, Noor's house was attacked. However, no casualties were reported.
At that time, South Waziristan political agent Javed Marwat had said that the blast had destroyed the door and four walls of Noor's house and damaged rooms inside the house.
There was some hope from the statement of the political agent that Noor would get compensation, but even after 12 years, it did not happen.
Noor has left behind a widow, two sons, and three daughters.
Photo courtesy: TNN