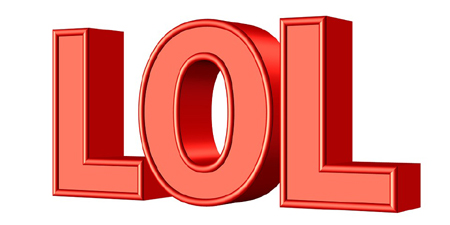 JournalismPakistan.com December 23, 2018


ISLAMABAD – Newspaper headline blunders are embarrassing, more so if they are on the front page.
At JournalismPakistan.com we regularly look for and publish newspaper bloopers in our Blunder Thunder section.
It helps keep the subs on their toes wary that one slip up of theirs could go viral.
However, the editor of a leading newspaper does not seem to agree. He believes that each time a blunder gets highlighted it puts a sub's job on the line.
Frankly, that is never our intention; instead, it is to help improve the quality of journalism while enjoying a laugh all the same.
As was the case last year, 2018 too saw a string of blunders - some reflecting absolute carelessness, others prompting laughter, and still, others making one wonder how could they have slipped by.
The JournalismPakistan.com team has rated one of Daily Times blunders as the most hilarious of the year.
Published in its February 8 edition, the paper ran the headline 'SC grants Daniyal 10 gays in contempt case'.
As is apparent, the Supreme Court granted Daniyal Aziz of PML-N, a minister of privatization at that time, ten days, and not gays!
What made it all worse was that this big time mess up happened on the front page.
Who did it, we will never know. However, the blunder did prompt the paper to publish an apology the following day.