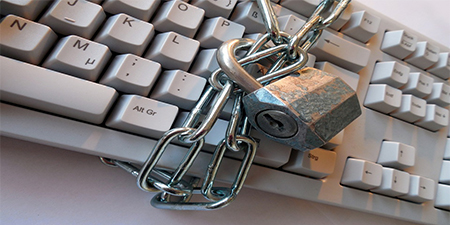 JournalismPakistan.com March 27, 2022


ISLAMABAD—The Islamabad High Court observed that the Prevention of Electronic Crimes Act (PECA) amendment ordinance was promulgated in violation of Article 89 of the constitution since a session of the National Assembly had already been convened when the president enacted the ordinance, The News pointed out in an editorial.
Titled 'A black law,' the paper said a government could promulgate a presidential ordinance when there is an urgency of such an intensity that it cannot wait for the next assembly session. "One wonders what the urgency was in this case."
It further highlighted: "The way this government has bulldozed ordinances left, right and centre over the course of its three-year rule shows that they either do not believe in the parliamentary process of legislation or they know they cannot go through the process because the opposition will not side with the government."
The paper criticized that the most objectionable part of the ordinance is related to the amendment in Section 20 of the law whereby the government has made defamation a crime that carries a penalty of up to five years in prison.
"For societies in general, it is significant that political debates take place without any fear of being punished. Defamation laws already exist in the country and there are procedures in place to enforce them."