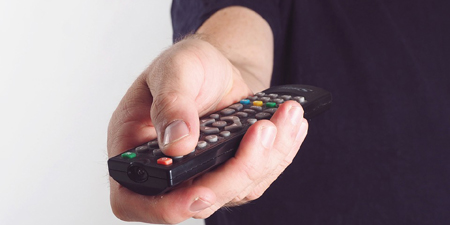 JournalismPakistan.com February 13, 2019


The International Federation of Journalists (IFJ) has strongly criticized the decision by the National Broadcasting and Communication Commission Thailand (NBTC) to shut down digital television Voice TV on Tuesday, February 12 for 15 days.
According to Khaosod English, the NBTC on Monday, February 11, said that several news items from Voice TV "run the risk of causing confusion and inciting conflict or divisions in the kingdom." The regulator used the order No. 97/2014 published by the military junta.
It is not the first time that Voice TV has been shut down, the regulator sanctioned the outlet 18 times since the military coup in May 2014. The channel's broadcast was stopped for 26 days, the longest period of suspension, from May 20 to June 14, 2014, following the coup in Thailand. It was the only digital TV broadcaster punished with a temporarily shut down.
The decision of NBTC to sanction Voice TV comes in the lead up to general elections. Thailand will hold its first general elections since the coup in 2014. The Election Commission has announced that parties will be able to start campaigning shortly.
The IFJ said: "The role of the media is very important in the upcoming election. It is important to make sure that the media can work freely with sufficient security. We call on the NBTC to immediately revoke the sanction against Voice TV. The decision by NBTC is denying access to information for Thailand and its people. NBTC must take the necessary steps to guarantee and support press freedom." – IFJ media release