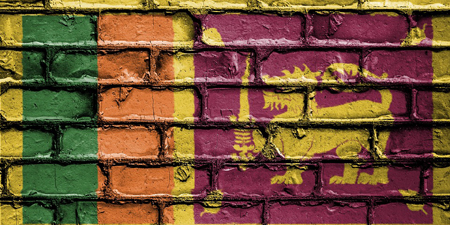 JournalismPakistan.com July 25, 2018


Sri Lanka's Minister for Sustainable Development, Wildlife and Regional Development Sarath Fonseka asked an editor to withdraw a news item posted online accusing an unnamed minister of having links with criminals.
The International Federation of Journalists (IFJ) joined its affiliate the Free Media Movement (FMM), Sri Lanka in condemning the attempt by Minister Fonseka to obstruct journalists from carrying out their duties towards the public. The IFJ urged the Sri Lankan authorities to ensure that press freedom is not violated and journalists are allowed to work independently.
Minister Field Marshal Fonseka called Hemantha Kahawalage, the news editor of the Neth FM radio, demanding the retraction of a news item on the website. The report was about links between a senior minister and criminals, although the minister was not named.
Kahawalage requested a clarification letter from the minister if the news was incorrect and the minister threatened him saying: "Let's clash and see what happens." The minister also demanded an apology to named criminals.
D. Dodawatta, the convener of the FMM, said: "It is the duty of every media institute to rectify any incorrect information published by them. Similarly, every citizen has the right to request a correction of any false or incorrect information. In the light of such facilities being available to any individual, it is regrettable that the minister has opted to reject it and pose charges and threats against the media, which is an obstruction to media freedom as well as democracy."
The IFJ said: "The IFJ condemn the threat by Sri Lankan Minister Field Marshal Sarath Fonseka to the news editor of Neth FM over the published news. It's regrettable that instead of using the available legal channels to refute the news, the minister chose to call and ask the editor for an unethical act; and threaten him when he refused. The IFJ urges the Sri Lankan government to take a note and ensure such act is not repeated; and media are allowed to report independently without fear of reprisal." – IFJ media release