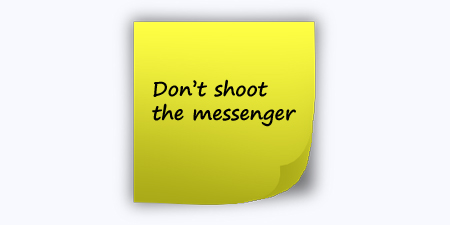 JournalismPakistan.com June 23, 2017


ISLAMABAD – Dawn said Friday two incidents of violence against journalists this week reinforce the dangers they have to contend with on a daily basis, even when they are not engaged in tasks that may be hazardous.
In an editorial 'Violence against journalists', the paper said that despite the injuries sustained, it is fortunate that no one lost their life on this occasion.
"Far too many times, journalists in this country have paid the ultimate price for attempting to fulfill their duty to keep their audience abreast of up-to-date, accurate information because very often that information is deleterious to the interests of one party or the other."
The editorial said that although the electronic media has not always conducted itself according to journalistic ethics, there is no excuse for violence. It called on the government to ensure the culprits are brought to book. "Shooting the messenger should not be an option."
In the first incident in Faisalabad on June 20, the guards at the University of Agriculture beat several journalists and media workers. On the same day students at Madressah Haqqania, an Islamic school in Islamabad, assaulted a news crew from Din News, broke their camera, and damaged their van.