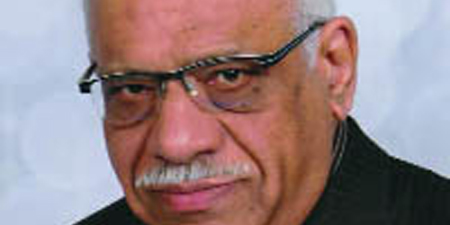 JournalismPakistan.com July 25, 2017


ISLAMABAD - Veteran journalist Shaheen Sehbai (pictured) Tuesday said Jang Group owner Mir Shakil-ur-Rahman was behaving "just like Godfather."
In a tweet he said Mir Shakil's behavior was like Prime Minister Nawaz Sharif's that would backfire.
"JUST LIKE GODFATHER: MirShakil behaving like Nawaz, attacking jujes outside, apologizing inside Court, playing dirty politics. Will backfire," Sehbai tweeted.
Sehbai referred to a tweet from Siasat.pk that quoted Mir Shakil as saying: "the judge made a disgusting remark today; if I could, I would file a case against him."
Mir Shakil appeared before the Supreme Court Tuesday in a contempt case. His incomplete reply submitted angered the court. He was directed to submit additional response with complete documents. The hearing was adjourned until August 22.
In another tweet, Sehbai, said: "MSR EXPLODES: JangGrp's MirShakil Burst lke a suicde bombr b4 SC 2day. He will SUE a Judj? OHO! I'm SUING him 2 get my Dues and Tax Receipts."
Sehbai was at one time associated with the Jang Group as Group Editor of The News. He quit in April 2016 citing the newspaper's lop-sided policies that he said were heavily tilted politically.