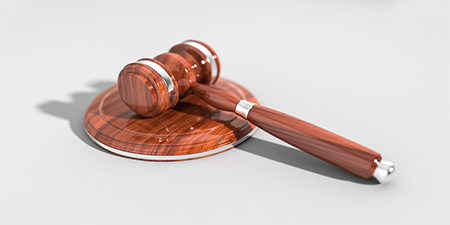 JournalismPakistan.com December 18, 2021


ISLAMABAD—Samaa TV has lost a defamation case filed by Nasir Butt, the man who secretly recorded judge Arshad Malik's confession, finding that the meaning of the words complained of was indeed defamatory.
Butt sued the TV channel in the London High Court for its news show aired on July 11, 2019, in which the channel claimed that Nasir Janjua and Nasir Butt were "pressuring" judge Arshad Malik and had "threatened" and were "trying to bribe" him. The private TV channel was under different management at that time.
Lawyers of both sides relied on Jang Group chief Mir Shakil-ur-Rahman's historic defamation case judgment against ARY Network Ltd in 2016 at the London High Court. According to Geo News, the case has become a benchmark for the determination of the meaning of defamatory in the context of Urdu television transmissions in the UK.
However, Justice Saini of the London High Court ruled in favor of Butt at a preliminary defamation hearing.
The court directed both parties to settle the case before the end of March 2022; otherwise, a date for the trial will be fixed where Samaa will have to prove its allegations with pieces of evidence.