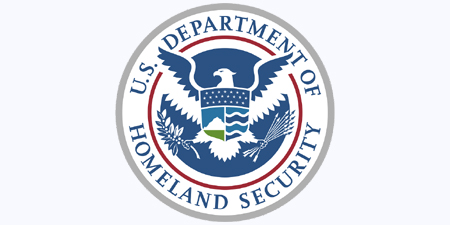 JournalismPakistan.com July 07, 2017


NEW YORK - The Committee to Protect Journalists is alarmed by a report released by a group of Senate Republicans arguing that "an avalanche" of media leaks under the Trump administration is harming national security.
The report, which lists at least 125 news articles that allegedly harmed national security and their bylines, was accompanied by a letter to Attorney General Jeff Sessions, according to Politico. The report was issued by the Republican majority of the Senate Committee on Homeland Security and Governmental Affairs, led by Chairman Ron Johnson.
"The naming of more than a hundred journalists accused of harming national security seems intended to have a chilling effect on the press and is the type of measure that we see more often in authoritarian countries," said CPJ's senior researcher for the U.S., Alexandra Ellerbeck. "The free press and national security are not opposing interests: the American people are best served when a vigorous media holds the government to account."