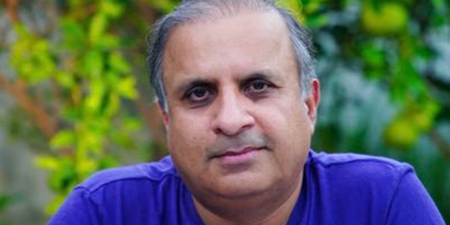 JournalismPakistan.com July 06, 2022


ISLAMABAD—Prominent journalist and analyst Rauf Klasra has accused former Prime Minister Imran Khan of silencing journalists during his tenure.
He criticized Khan for targeting journalists and opponents during a television talk show.
He pointed out that the former government used to monitor the Twitter accounts of the journalists and forced them to delete their posts containing anything against the regime.
"If a journalist tweeted against the PTI government, Imran Khan used to direct security agencies to have the tweet deleted, and threats were made accordingly," Klasra claimed, emphasizing that such moves were attacks on freedom of the press.
The journalist bluntly alleged the former government misused state power to threaten journalists for speaking the truth. He added that many journalists would endorse his viewpoint.
Klasra suggested that a good ruler should never mess with two institutions, the media, and the courts. "It only happens in Pakistan that the government sabotages the rights of freedom of expression."