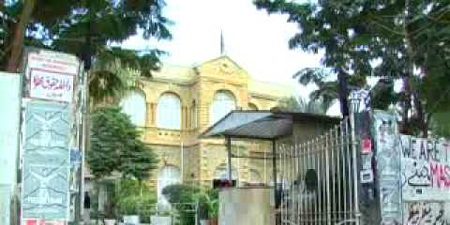 JournalismPakistan.com November 10, 2018


ISLAMABAD – Dawn on Saturday said it appeared that state and non-state actors were apparently applying new tactics to put greater pressure on the media and browbeat it into acquiescence.
Commenting editorially on this week's raid on the Karachi Press Club (KPC), the paper called for a thorough probe and said those responsible must be brought to book.
In its editorial 'KPC incursion', it said that evidence suggested that elements within the security apparatus were behind the raid.
"It should be stated clearly that such behaviour is totally unacceptable and those behind it must explain themselves. As senior journalists have pointed out, even during the tenures of military strongmen — Ayub, Zia and Musharraf — such tactics were not employed by the security establishment."
The paper warned that if this incident went unpunished, those elements creating obstructions in the functioning of a free media will be further emboldened.
"In a democratic order, armed men cannot be allowed to go on a rampage wherever they wish."
On November 8 evening, about a dozen armed men in plain clothes barged into the Karachi Press Club and harassed journalists, made videos and took pictures of the premises.
They came in about half a dozen double cabin vehicles, Land Cruisers, and Prados and were accompanied by a police mobile van.