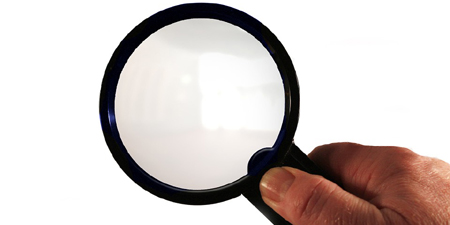 JournalismPakistan.com October 26, 2017


ISLAMABAD – A police probe into this month's murder of journalist Haroon Khan in Swabi (Khyber Pakhtunkhwa) has found he was not killed by Tehreek-i-Taliban Pakistan (TTP), as claimed by the banned militant group.
The Express Tribune reported Thursday that the locals were involved in his killing over a long-standing property dispute between two families.
"All the evidence and the confessions of those arrested show that there were no fingerprints of terrorism in the incident," the paper quoted Swabi DPO Sohaib Ashraf as saying.
The officer pointed out the weapon recovered was an AK-47 while the target killers only use 9mm pistols. Besides, he said Khan was shot eight times while target killers fire a maximum of three shots to the head or the chest.
Khan was murdered on October 12 near his home.
The paper reported that the Swabi police arrested Jawad Khan on Tuesday after receiving a tip-off. He is a student at the Hazara University and the son of the slain journalist's step-brother.
"He confessed during the investigation that he and his brother were involved in the killing," DPO Ashraf said.
"I was riding with Fawad on the bike and started firing on our uncle Haroon, with whom we had a land dispute for a long time, and killed him on the spot," police quoted Jawad's alleged confession in a statement.
Police have conducted raids to arrest Khan's step-brother but have had no luck so far.