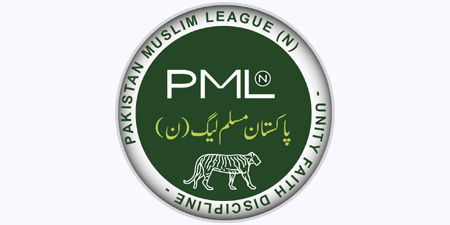 JournalismPakistan.com August 12, 2017


GUJRANWALA – A news gathering van of ARY News was attacked and damaged by supporters of Pakistan Muslim League-N Friday in Gujranwala.
ARY News reported the vehicle was attacked as the crew covered ousted Prime Minister Nawaz Sharif's rally.
The perpetrators pelted stones at the van and smashed it with staffs. They also used abusive language against the team.
An ARY correspondent in Gujranwala said the police did not respond properly to the incident.
It was the second time in the rally the ARY crew came under attack. On Wednesday, the day the sacked Sharif began his journey to Lahore, an anchor was threatened, harassed, pushed and shoved. An attempt was made to snatch his cell phone.
Police thwarted a bid by the rally's participants to attack the channel's DSNG that day.
The same day reporters of BOL News were beaten up as they filmed an ambulance stuck in traffic.
Both ARY and BOL are anti-PML-N channels.
There were also reports of attacks on journalists from 92 News, Samaa, and Sindh TV.