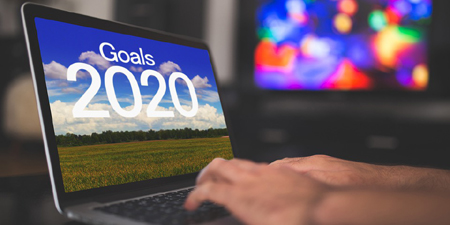 JournalismPakistan.com December 30, 2019


ISLAMABAD — Pakistan Federal Union of Journalists (PFUJ), which has completed 70 years of its existence, will mark 2020 as the "Year of Press Freedom and Protection of Economic Rights" of workers of the media industry.
The announcement was made by newly elected President of PFUJ Shahzada Zulfikar and Secretary-General Nasir Zaidi in a joint statement issued in Islamabad.
Announcing the year-long celebrations, the PFUJ leaders said that the union would hold seminars in Islamabad and all four provincial capitals to highlight the PFUJ's long history of struggle for press freedom as well as the economic rights of the workers.
"PFUJ has played a leading role in restoring freedom of expression and economic rights of workers as well as civil liberties throughout 70 years of its existence including heroic movements against the dictatorial military rules in the country," the joint statement said.
The two leaders said that the media industry and its workers were once again faced with the worst kind of restrictions on the freedom of expression as well as strangulation of the economic rights of the workers.
As such the PFUJ has decided to reignite the spirit of resistance among the workers to stand up for the protection of their economic rights and freedom of expression which are under threat from the government and state institutions alike.
The union leadership has decided to constitute a committee headed by former Secretary-General PFUJ Mazhar Abbas to formulate programs and organize events in 2020.
They said seminars and conferences in collaboration with civil rights organizations will be held across the country where senior journalists' will highlight the PFUJ struggle as well as reiterate their commitment to fighting against all those who are trying to impose restrictions on the freedom of expression on one pretext or the other.
"Journalists have stood against repressive laws in the past, and they won't allow anyone to restrict freedom of the press under any pretext," the two leaders said.
The union of journalists across the country will organize seminars throughout the year in their respective areas.
The committee headed by Mazhar Abbas has also been authorised to publish a social magazine during 2020 which would highlight the PFUJ struggle.