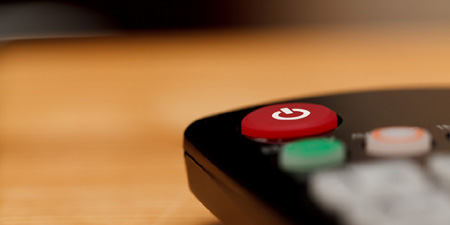 JournalismPakistan.com June 01, 2019


ISLAMABAD — Afzal Butt, President Pakistan Federal Union of Journalist (PFUJ) and Secretary-General Ayub Jan Sarhandi have condemned a PEMRA ban on media discussions, articles and editorials and making public comments on references against judges of the Supreme Court.
In a statement, the union leaders said such a ban could be termed to be against the freedom of speech, guaranteed in the Constitution of Pakistan, particularly the Article 19 which says: "Freedom of speech, etc.- Every citizen shall have the right to freedom of speech and expression, and there shall be freedom of the press, subject to any reasonable restrictions imposed by law in the interest of the glory of Islam or the integrity, security or defence of Pakistan or any part thereof, friendly relations with foreign States, public order, decency or morality, or in relation to contempt of court, 1[commission of] or incitement to an offence."
It is the fundamental right of the citizens to know the reasons and causes of any issue about their interests and the consequences on the progress on society and the country, the PFUJ leaders said.
Issuance of show cause notices to media houses on discussions on references filed against the judges is against the law, and the constitution and a ban will not have any positive impact on the proceedings of the supreme judicial council, they said.
"We demand immediate withdrawal of PEMRA advice No. 13(14)/OPS/2018/….. issued on May 30th, 2019 and avoid such curbs on media to ensure freedom of media, speech, and expression and right to know what is happening in the country and abroad, the PFUJ leaders demanded.
Meanwhile, PEMRA on Saturday served notices on 14 news channels for violating its May 30th advisory.