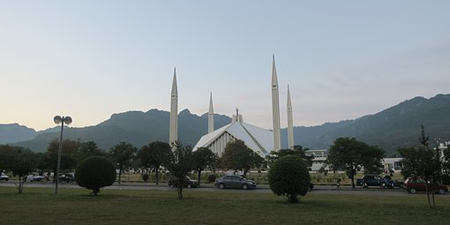 JournalismPakistan.com May 19, 2018


ISLAMABAD – The regulator of electronic media, PEMRA has issued final directives to 45 television channels that violated a court order under which they were bound to air call to prayers five times a day.
On May 9, PEMRA had directed all channels to obey the Islamabad High Court order and air Azan five times each day.
It warned the erring channels that in case of non-compliance, their licenses would be suspended.
Among the channels issued the directives are ARY, Geo, Express, Samaa, Abb Takk, Jaag, NewsOne, Capital, Din, Neo, Channel 24, Sach, and BOL.