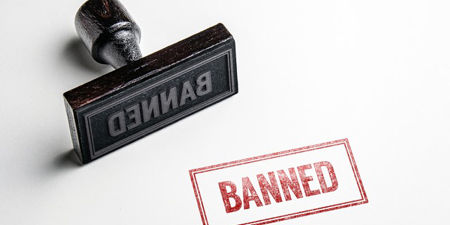 JournalismPakistan.com December 14, 2017


ISLAMABAD – Following an Islamabad High Court order, the Pakistan Electronic Media Regulatory Authority (PEMRA) has directed all satellite TV channels and FM radio stations not to have anchor Aamir Liaquat on air.
The regulator said the channels are not allowed to have him on any talk show, news and current affairs programs, shows, plays, promos, audio/videos and advertisements with immediate effect.
The ban, it said would run until the next date of hearing which is January 10.
The Islamabad High Court Wednesday banned the controversial anchor from appearing on television until further notice.
Hearing a petition filed by Muhammad Abbas, Justice Shaukat Aziz Siddiqui barred the anchor.
The petitioner's lawyer argued that Liaquat had no Islamic degree but still calls himself a religious scholar.
The counsel for the petitioner said the anchor had repeatedly violated PEMRA code of conduct and that regulator PEMRA had failed to perform its duty of being a watchdog.