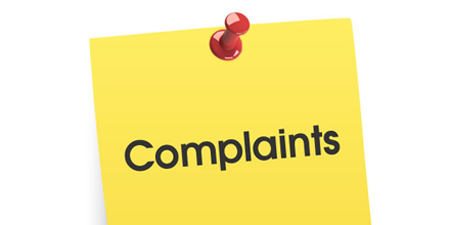 JournalismPakistan.com May 30, 2017


ISLAMABAD – Pakistan Electronic Media Regulatory Authority (PEMRA) has forwarded two separate complaints by Muhammad Akram Shaikh, Advocate Supreme Court and anchor Esshal Ali (Afshan Butt) to its Council of Complaints.
According to PEMRA, Shaikh complained against NewsOne, ARY News, Channel 24 and 92 News for "unleashing a malicious and defamatory campaign" against his recent visit to Riyadh.
The complainant said that NewsOne analyst Dr. Shahid Masood played a "central role" in the campaign.
He said that the channels presented distorted facts about his participation in a recent summit in Saudi Arabia and misinterpreted his professional status to the organizers.
Besides Dr. Masood, a PEMRA media release named Maria Memon (ARY News – Sawal Ye Hai) and Chaudhry Ghulam Hussain (Channel 24 – DNA) particularly hurling baseless allegations.
Meanwhile, anchor Esshal complained against Channel 24 and City 42. She accused the channels of treating her unfairly, violating the contract and unlawfully withholding her salary.
Image courtesy: uldissprogis.com