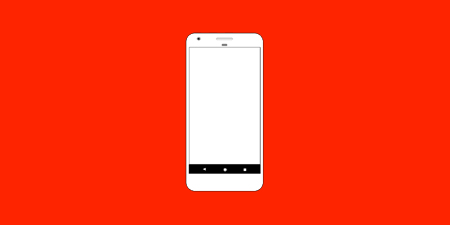 JournalismPakistan.com June 09, 2017


ISLAMABAD – Regulator PEMRA Friday announced a ban on Q Mobile E-1 advert featuring Fahd Mustafa for being indecent and in violation of its rules and regulations.
The ban comes into effect Saturday from 6:00 pm. PEMRA warned of action against channels airing the advert.
The commercial shows the male model getting ready for a date. As he heads out his car won't start. He hails a cab but the cabbie zooms away. Then his date phones him. Where are you, she asks. He is unable to answer back, his phone battery going dead.
By the time he makes it for the rendezvous, he is disappointed to find his date not there; probably she has left with someone else.
The scene then switches to the phone model being advertised with claims of faster charging, implying that you will never miss a date if you have this cell phone.