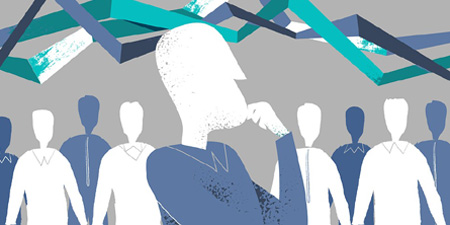 JournalismPakistan.com September 11, 2019


ISLAMABAD — Only 12% Pakistanis think that there is no media freedom in Pakistan, according to a survey conducted by Gillani Research Foundation (GRF).
The poll showed that 43% Pakistanis believe that media in Pakistan has a lot of freedom. However, 29% opined that media is free only to some extent.
The results of the poll on the press freedom are diametrically opposed to the general perception that the electronic and print media in Pakistan is controlled and censored, especially after the general elections in July 2018.
Pakistan's rank on the press freedom index of Reporters Without Borders (RSF) slipped to 142 from 139.
During his US visit in July this year, Prime Minister Imran Khan told the audience at the US Institute of Peace that the media in Pakistan was freer than the British media.
RSF in a hard-hitting letter to the Prime Minister termed the claim "an obscenity"."
Gillani Research Foundation said that a nationally representative sample of men and women from across the four provinces was asked, "to what extent would you say there is freedom of media in Pakistan?"
In reply, 43% said a lot, 29% to some extent, and 12% less freedom and 12% no freedom.