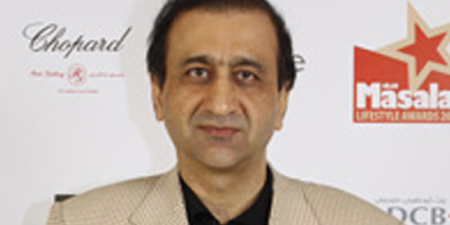 JournalismPakistan.com July 25, 2017


ISLAMABAD – The Supreme Court of Pakistan Tuesday resumed hearing on a contempt case against The News (Jang Group) for false reporting.
A three-member bench headed by Justice Ejaz Afzal observed that 'irresponsible reporting' was done and the paper had to tender an apology.
It further observed the paper discredited the Joint Investigation Team (JIT) and the Supreme Court.
Mir Shakil-ur-Rehman (pictured), Editor-in-Chief of The News, publisher Mir Javed-ur-Rehman, and reporter Ahmad Noorani appeared before the court.
The court was angered by the incomplete reply submitted but gave Mir Shakil more time to submit additional response with complete documents. The hearing was adjourned until August 22.
A contempt notice was issued on July 10 to the printer, publisher, and reporter of The News for the story "Panama JIT 'doesn't find PM guilty,' but his sons". The story appeared in the paper the day the JIT was to submit its report with the Supreme Court.
The JIT probed Prime Minister Nawaz Sharif and his family for alleged money-laundering.