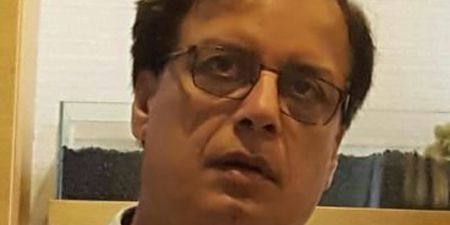 JournalismPakistan.com August 03, 2018


ISLAMABAD - Iqbal Khattak, head of Freedom Network, has said that many media outlets are exercising self-censorship and not openly discussing the July 25 election results, especially the allegations of rigging.
"The political parties which are claiming rigging are not getting coverage on private TV channels," Khattak told VoA. "Most TV channels are exercising self-censorship."
The Freedom Network is a Pakistan-based media and development sector watchdog working to protect freedom of expression, including freedom of the press and Internet, and access to information.
He claimed that except for Pakistan Tehreek-e-Insaaf other political parties are not getting the coverage. "For critics, PTI is the favorite party of the army."
He added that a number of journalists are using Facebook and Twitter where they are saying that they face hurdles in working professionally. "Censorship leads to doubt and disappointment."
Photo: Twitter (@khattak63)