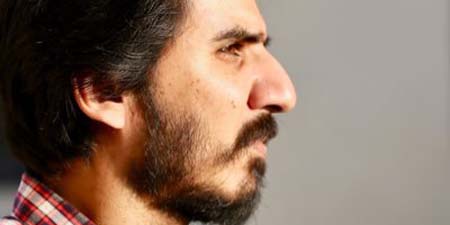 JournalismPakistan.com September 08, 2020


ISLAMABAD—Journalist Asad Ali Toor has announced to challenge the court verdict in a defamation case brought against him and Mubasher Zaidi by Rauf Klasra.
In a tweet, he said that as soon as the verdict's copy was received, he would challenge it. He added that Klasra would be made to realize his worthlessness.
Klasra, a journalist and analyst, on Monday made public a court verdict in a defamation suit he filed against Zaidi and Toor for alleging that he (Klasra) was given a plot of land by former Prime Minister Yousaf Raza Gillani.
In another tweet, Toor wondered how he could be fined in a case in which he never appeared, and no notice issued to him. He asked when and how the trial for this case was conducted.
As the verdict was announced in March 2020, Toor questioned why Klasra took six months to make the decision public. He also wondered why Klasra did not try to get the rupee one million fine imposed by the court.
Toor said Klasra knows that a verdict in the absence of the respondents would be challenged and declared null and void.
Photo: Twitter (@AsadAToor)