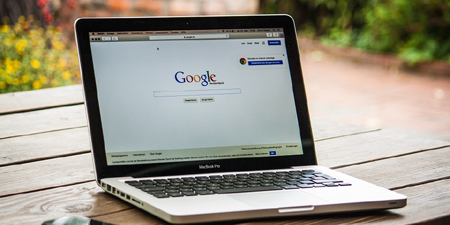 JournalismPakistan.com March 28, 2019


ISLAMABAD – Jang Media Group has won the Google Innovation Challenge Grant.
The News reported that over 215 news organizations and technology companies were considered from the Asia Pacific region.
Jang Group was the only organization chosen from Pakistan.
The paper said that as part of the project, the media group would develop state-of-the-art Artificial Intelligence (AI) and Augmented Reality (AR) platforms for digitizing its historical news archives.
The project is similar in scale and ambition to the New York Times collaboration with Google in digitizing its news archives.
The News quoted Kate Beddoe, Head of News and Publishing Partnerships at Google, as saying: "We want to support innovators in this space -- those who are pioneering approaches that involve everything from granting digital currency to subscription-based membership models."