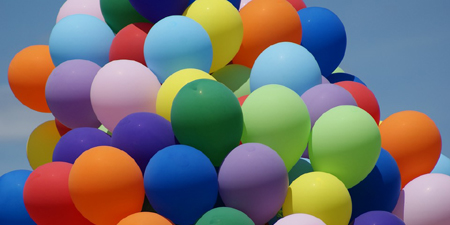 JournalismPakistan.com October 23, 2017


ISLAMABAD – JournalismPakistan.com turned 8 Tuesday – a remarkable journey that started in the autumn of 2009.
In a press release issued on the occasion, Co-founder and Editor Imran Naeem Ahmad thanked thousands of the website's followers in Pakistan and abroad for their loyal following.
"It is the authenticity of our content that has earned us the trust of the readers and made JournalismPakistan the No. 1 media website," he said.
JournalismPakistan.com has kept its readers informed on the latest happenings in the media all through these years. Hundreds of journalists have won international fellowships, thanks to opportunities published on the site.
Ahmad disclosed that JournalismPakistan in collaboration with Communications Research Strategies (CRS) has just completed a study in Khyber Pakhtunkhwa and FATA on the economic condition of slain journalists' families and the displaced journalists.
"The findings would be an eye-opener for media watchdogs and others who continually focus on the physical security of journalists but ignore their economic security altogether."
A final report and a documentary on the plight of slain journalists' families and the displaced reporters would be out soon, the release said.
Ahmad thanked JournalismPakistan co-founder Stephen Manuel for his support and guidance despite living a busy life abroad. He also expressed gratitude to Editorial Advisor Daud Malik and Deputy Editor and Researcher Myra Imran for helping to keep JournalismPakistan on track.