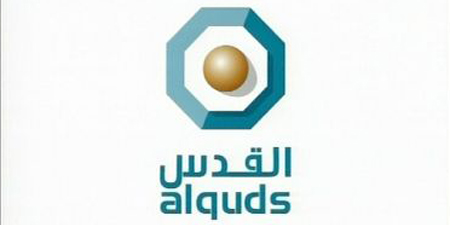 JournalismPakistan.com August 01, 2017


NEW YORK - The Committee to Protect Journalists (CPJ) Tuesday condemned Israeli soldiers' raid of the office of PalMedia, a production company that provides broadcast services to Al-Quds TV and other broadcasters in the West Bank city of Ramallah.
Israeli soldiers on July 29 raided the PalMedia complex, which houses the offices of the pro-Hamas broadcaster Al-Quds TV, the pro-Hezbollah, Lebanese broadcasters Al-Mayadeen and Al-Manar, and the Russian-government-funded broadcaster RT, and seized documents and six storage devices, according to news reports. Witnesses told the Palestinian Ma'an news agency that at least 10 military vehicles surrounded the building before the raid.
Al-Quds TV Ramallah bureau chief Alaa al-Rimawy told journalists that soldiers confiscated hard drives containing Al-Quds TV video archives. Israeli soldiers raided offices of Al-Quds and its affiliate RamSat in the West Bank city of Hebron two weeks ago.
"On Saturday, as part of the ongoing effort against incitement in the Judea and Samaria Region, IDF forces seized media equipment and documents used for incitement from media offices in Ramallah," an Israeli Defense Forces spokeswoman who gave her name only as Linda told CPJ.
"Israeli soldiers cannot simply allege incitement and raid broadcasters' offices," CPJ Middle East and North Africa Program Coordinator Sherif Mansour said from Washington, D.C. "We call on the Israeli military to return all equipment it seized from PalMedia's office in Ramallah immediately and stop harassing the press."
PalMedia did not immediately respond to CPJ's email requesting comment. - Committe to Protect Journalists