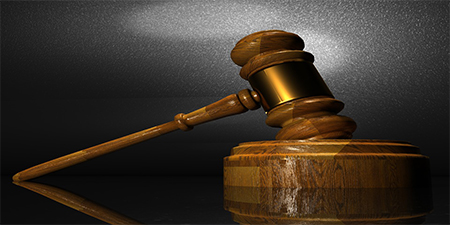 JournalismPakistan.com December 05, 2021


ISLAMABAD—In its written order in the missing journalists and bloggers case, the Islamabad High Court has ordered Prime Minister Imran Khan to direct all agencies working under him to produce Mudassar Naru before the court on December 13.
The Chief Justice IHC Athar Minallah noted that the missing journalist was receiving threats, allegedly from "officials of the state institutions." However, the relevant state functionaries "did not respond in accordance with their constitutional obligations," he added.
According to the chief justice, if the government failed to follow the court orders, the federal cabinet "shall ascertain the agencies and public functionaries responsible for the failure and inform this Court regarding the action taken against them."
Justice Minallah also directed Minister for Human Rights Shireen Mazari to ensure a meeting of Naru's mother and son with the premier before the next hearing.
Naru, a writer, poet and journalist, has been missing since August 20, 2018. He was on vacation with his son and wife in Naran. His wife, Sadaf Chugtai, an artist and activist, died in May 2021 in her sleep, while their son, who is barely four years old, lives with his grandparent.
In case of failure to produce Naru or trace his whereabouts, the court ordered the attorney general to appear before the court and "assist regarding the responsibility and liability of the federal government."