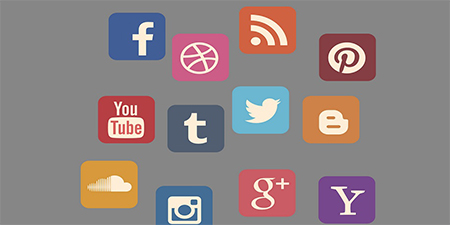 JournalismPakistan.com November 22, 2021 Cherie Conela



ISLAMABAD—The Islamabad High Court (IHC), while hearing petitions against newly-introduced social media rules, has decided to review whether the said legislation was a violation of the constitution and freedom of expression.
IHC Chief Justice Athar Minallah, during the hearing, remarked that although the new rules had been notified officially, it was to be seen that they were not against the constitution.
Additional Attorney General Qasim Wadud, while sharing the details of the consultation with social media stakeholders, stated that Prime Minister Imran Khan had formed an advisory committee comprising Dr. Shireen Mazari, Maleeka Bukhari, and others. The committee had 19 meetings with 30 stakeholders, including international social media giants Facebook, Google, and Twitter.
The Chief Justice, however, has shown displeasure against the PTA lawyer for banning and unbanning of popular social media app TikTok. "This court was not satisfied with why TikTok was banned," he remarked, adding that: "The world has come a long way, and banning does not solve the problem."
The Chief Justice further remarked that the authorities were misusing their power under the Prevention of Electronic Crimes (PECA) Act. "Where it is written that the authority must perform the moral policing," he stated.
The court further questioned which country the entire social media platform was forced to put down under the guise of "objectionable material."
The court, in order to review the social media regulations as per international standards, appointed social media activists Sadaf Baig, Nighat Dad, Fareeha Aziz, Rafi Baloch, and representatives from Pakistan Federal Union of Journalists (PFUJ) and Pakistan Bar Council (PBC) as assistants and further guidance.
The court also asked the parties concerned to submit reports within a month.