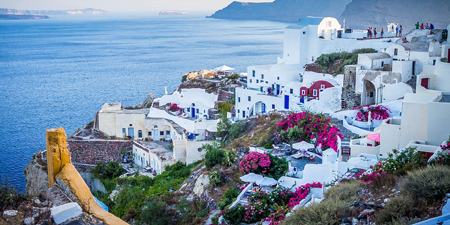 JournalismPakistan.com March 11, 2018


THESSALONIKI - Greece has freed two German journalists who had been arrested at the border with Turkey for allegedly entering a restricted area, a judicial source said.
The pair, a 31-year-old man, and a 33-year-old woman, were working for regional German television channel NDR on a documentary about refugees, the station said in a statement.
It said they "accidentally entered the prohibited area" on Friday.
The station said that according to Germany's embassy in Athens, as well as local authorities, this type of incident frequently occurs as the prohibited area does not have sufficient signage or fencing.
The journalists were cleared by the court, as is often the case in such incidents.
They had told the court that they had been reporting and were not aware the area was restricted.
The Evros River on the Greek border with Turkey has for years been a crossing point for migrants and refugees seeking to enter Europe. Many die in the attempt from the cold or by drowning.
Last week, Turkish troops arrested two Greek soldiers in the same area. The two men, who are on trial in Turkey, say they lost their way in poor weather and entered Turkish territory by mistake. - AFP