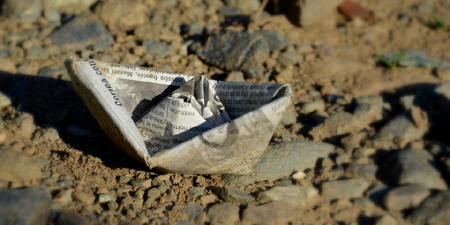 JournalismPakistan.com September 10, 2017


ISLAMABAD – The government intends to introduce stricter laws to control the print media with plans to establish a regulatory body on the PEMRA model.
Dawn reported Sunday that a proposed law will make it mandatory for publishers to seek fresh licenses each year. It will give the authorities the right to cancel a newspaper's declaration at will.
The paper said that the proposed body — Pakistan Print Media Regulatory Authority (PPMRA) — may be established through an ordinance.
The courts had struck down anti-press regulations introduced in the 1960s.
Dawn said the law would allow for raids on printing presses and imposition of penalties, including imprisonment, for violating the new rules and regulations.
The draft PPMRA law suggests that the declaration of each newspaper or periodical will only be applicable to an operating license, which has to be renewed annually.
The Pakistan Press Council will review the proposed draft of the law next week.
The Pakistan Federal Union of Journalists (PFUJ) has slammed the government for not consulting them.
The paper quoted PFUJ President Afzal Butt as saying: "The government's intentions did not seem sincere, as they had carried out the process of drawing up the law very secretively. We have not been consulted at any stage in the drafting of this ordinance by the information ministry."