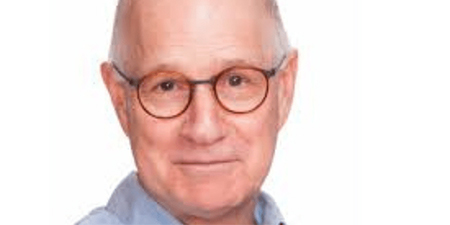 JournalismPakistan.com October 22, 2022


ISLAMABAD—Steven Butler, a foreign journalist and senior program consultant with the Committee to Protect Journalists (CPJ), was detained for several hours by the FIA immigration officials at Lahore Airport. He had come to attend the Asma Jahangir Conference.
CPJ Executive Director Joel Simon, in his statement, said, "Pakistani authorities' move to block Steven Butler from entering the country is baffling and is a slap in the face for those concerned about press freedom in the country."
According to sources, the FIA detained Butler as his name was included in the stop list. After taking approval from the Ministry of Interior, the American journalist was allowed to enter the country.
"I was told by the officials that my name was on the black list and I will have to remain in a room for eight hours," Butler said in a statement to DawnNews.
"It was a misunderstanding. The incident would not have happened if the ministry had conveyed directions about giving me permission to fly to Pakistan," he added.
Pakistani journalist Mazhar Abbas said Butler's detention was a shameful act, and he expressed his concern over the matter.
The Tehreek-e-Insaf government had included Steven Butler in the stop list. He was deported from Pakistan in 2019.
Photo credit: CPJ