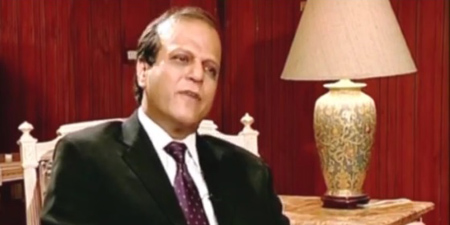 JournalismPakistan.com November 07, 2019


NEW YORK — The CPJ will honor six exceptional journalists for their bravery at the 2019 International Press Freedom Awards on November 21, 2019, in New York City.
This year's awardees have experienced an array of threats in connection to their work, from targeted state-backed online harassment in Brazil to legal threats and detention in Tanzania, to physical threats and drawn-out court battles in India.
Two of the winners, Lucía Pineda Ubau and Miguel Mora, journalists at Nicaraguan news outlet 100% Noticias, were jailed in December 2018 in connection with their coverage of political unrest in the country. They were finally freed in June.
CPJ will present the 2019 Gwen Ifill Press Freedom Award to Zaffar Abbas. He is the editor of Dawn, Pakistan's leading daily newspaper, and has decades of experience as a reporter in Pakistan. — By CPJ