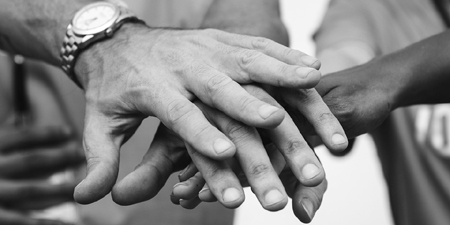 JournalismPakistan.com November 18, 2018


ISLAMABAD - Dawn has called upon the media in Pakistan to reflect on the show of unity by the journalist community in the US after the White House revoked the pass of CNN reporter Jim Acosta.
In an editorial titled 'Media unity' on Sunday, the paper said following the White House ban on CNN's chief correspondent, several media organizations have filed amicus curiae briefs in support of the channel's lawsuit against President Donald Trump.
It added that the ban on Jim Acosta was just the latest assault by Mr. Trump against what he labels the "elite media", which can lead to dangerous real-life consequences (e.g. the bomb package delivered outside CNN's New York office).
However, the media in the US closed ranks over the ban on Acosta. "This time, however, what is encouraging is the right-wing Fox News' vocal support for CNN — an unlikely alliance between the leading 'conservative' and 'liberal' media houses."
The paper said beyond competition for ratings, and beyond ideological divides, they sensed the threat to the profession — the common enemy of a free press is the fragile ego of an authoritarian.
However, in Pakistan, it said news channels have often stooped to pitiful depths to sabotage competition — from issuing traitor tags to leveling more sinister blasphemy allegations. "This has to stop. The enemies of the press are powerful. And they are armed. In a recent report, Unesco documented the killing of 27 journalists in the Asia-Pacific region."
Dawn said while it's true that public opinion of mainstream media has sunk, it termed it a "fault of the business model, clickbait culture, and 24/7 news cycles taking precedence over traditional journalistic norms and ethics". And at the same time, it said there have also been deliberate propaganda campaigns to silence criticism.
In the end, the paper call for media unity."In the age of populism and the rise of empty nationalist rhetoric, journalists face a common enemy that spreads misinformation, disinformation, fake news, rumours, and outright lies. They must unite against it."