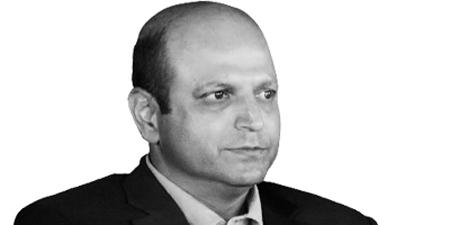 JournalismPakistan.com April 04, 2018


WASHI NGTON – The Committee to Protect Journalists (CPJ) on Wednesday expressed concern over reports that the privately-owned Geo TV is not accessible throughout parts of the country including Karachi, Lahore, and Multan, despite government assertions that authorities have taken no steps to block it.
Managing Director Azhar Abbas (pictured) told CPJ that the channel had faced arbitrary blockages and changing channel numbers for several years, but currently, 80 percent of the network remains blocked.
The Pakistan Electronic Media Regulatory Authority (PEMRA) on Tuesday ordered cable operators to restore the channel to normal distribution within 24 hours or face suspension of their cable licenses. Cable operators have yet to comply with the order, according to Abbas.
"The arbitrary suspension of Geo TV on cable TV is a direct assault on Pakistan's constitutionally guaranteed right to access information," said CPJ Asia Program Coordinator Steven Butler. "It's outrageous that authorities are either unable to find or too frightened to name those powerful enough to orchestrate the blocking of news distribution." – A CPJ statement