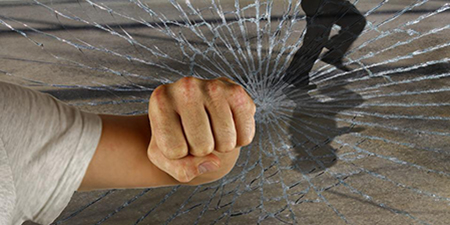 JournalismPakistan.com July 15, 2022


ISLAMABAD—Freedom Network has claimed that threats against journalists and the media have increased under Prime Minister Shehbaz Sharif.
In a report on Threat Data Analysis–June 2022, the FN highlighted that: "Nine journalists faced offline harassment while four others kidnapped and as many others faced threats ranging from verbal threats, assaults, and legal cases for journalism works. One digital media hacking attempt of a channel was also reported as 18 cases of violations against journalists and media houses were documented and monitored during June 2022."
"The month of May was the worst month for journalists facing record number of attacks – 24 cases."
"State actors were involved in six cases of kidnapping and harassment of journalists while religious party JUI-F were involved in about two harassment cases and criminal gangs were suspected for being involved in other threat cases against journalists," it further stated.
The report emphasized: "The FN is assisting journalists at risks in five different categories in partnership with five press clubs in Karachi, Lahore, Quetta, Islamabad, and Peshawar, under Pakistan Press Club Safety Hub Network programme since February 2016."
"In view of the rising number of attacks against journalists, Freedom Network decided in June 2022 to add three more safety hubs to the existing setup and increase its outreach by adding thematic chapter to cover the marginalized but pertinent segments."
"Freedom Network [also] developed new partnership with Women chapter, minority Chapter and also digital media chapter. These three hubs started their work and identified some cases."