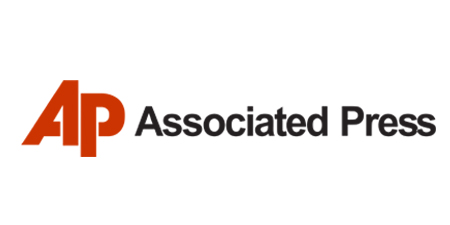 JournalismPakistan.com September 11, 2018


BANGKOK - The Associated Press on Tuesday named a seasoned news manager with experience leading coverage from North Africa to Pakistan to help drive its daily multi-format news report in the Asia-Pacific region.
Patrick Quinn, currently the AP's Middle East planning director, will assume his role as deputy director for newsgathering in Asia later this month. He will be based at the news agency's Asia-Pacific headquarters in Bangkok.
"Patrick is a tireless professional who's determined to keep AP first and accurate on the stories that matter," said Asia-Pacific News Director Adam Schreck, who announced the appointment. "He knows how to bring out the best in people and has a well-honed understanding of the challenges journalists in the field face each and every day."
For the past two years, Quinn has overseen news planning in AP's Middle East region. He earlier served as the cooperative's first all-format news editor in the Middle East, part of a broader effort to better coordinate video, photo and text coverage to produce a visually and digitally driven news report.
Quinn was also the main assignment editor for AP's Middle East Extra premium video service, which features unique news, human-interest, cultural and economic stories from the region.
Prior to that, he was based in Kabul as news director for Afghanistan and Pakistan and has held leadership roles in Cairo and Athens, Greece.
In his new role, Quinn will be responsible for marshalling AP's video, text and photo resources across Asia to direct the region's daily news report. He will also work closely with regional leaders and journalists in the field to produce distinctive and richly reported enterprise and explanatory journalism.
AP's Asia-Pacific region includes more than 20 bureaus spread across a territory stretching from India in the west to Japan and the Koreas in the East. It also includes coverage of Australia, New Zealand and the Pacific islands, and oversees video output from Afghanistan and Pakistan. - AP